E-cONVEYANCING SERVICE IN SYNDEY & NSW
One Title e-Conveyancing
is run by Tony Marks who is the principal and owner of
O
ne Title Conveyancing, having graduated from Law school and having over a decade of
experience in all areas of Property Law and Conveyancing transactions
and having worked with firms such as Freehills Hollingdale & Page Solicitors and also with the Crown Solicitor's Office. Tony now currently holds a New South Wales Conveyancing Practicing Licence and has been a sole practitioner for a number of years. Tony is also a member of the Law Consumer Associates of NSW a non-profit organisation helping the general public with all aspects of property law and advising the Law Consumer Association in the preparation to the DIY Conveyancing kits. Because Tony deals only with property matters and in no other areas of law, he is therefore totally committed to each client's needs and in providing all clients with total client satisfaction.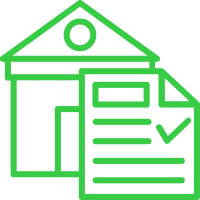 One of the main conditions is often a valuation of the property to ensure a buyer isn't paying too much for a property.
It is a set fixed fee from us to complete the work that falls within the normal scope of work for a conveyance.
What should you look for? You have a right to receive the property in the condition it was in on the day you signed the contract, fair wear and tear excepted, so look out for the following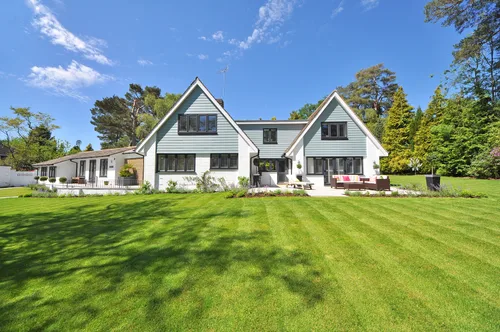 Is everything that was in working order still in working order?

Are the goods mentioned in the contract still on the property?

Has anything been damaged (other than through fair wear and tear)?

Is there a substantial amount of rubbish left on the property (so much that you are unable to have 'vacant possession' of the property)?

Have the vendors (or tenants, if applicable) actually vacated the property?
Thank you for visiting our website. If you have any questions or concerns, please reach us anytime.
To arrange an appointment to discuss your personal or business requirements contact us through the form below.